When I share my instance's link to FB/IG/LI etc it should at least fetch the site's logo. Nothing like that. This was the same case with Pleroma too.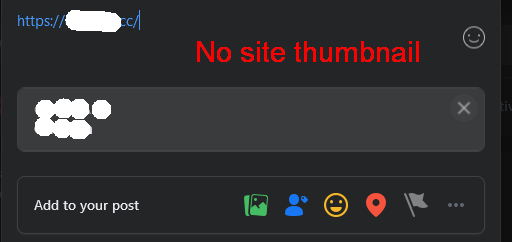 Mastodon instance's OG for example.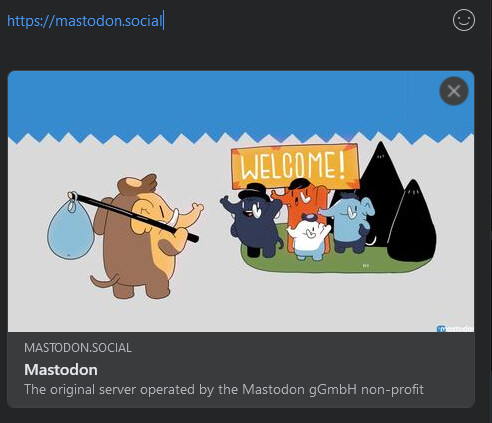 When I share a link (works fine).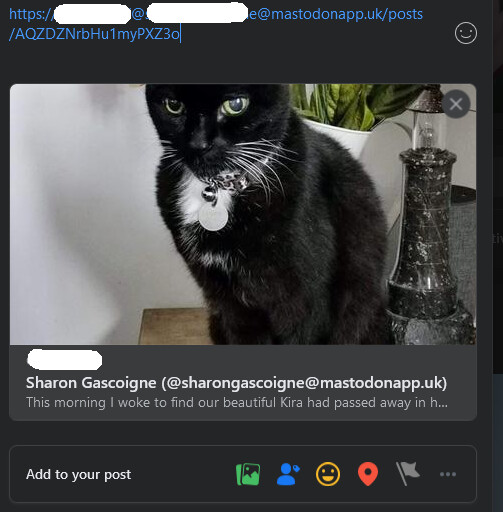 Of course, I don't need to write a wall of text on how important the Open Graph Protocol is for websites. If there's a hack please do share.